ARTSY 1 February – 4 March 2022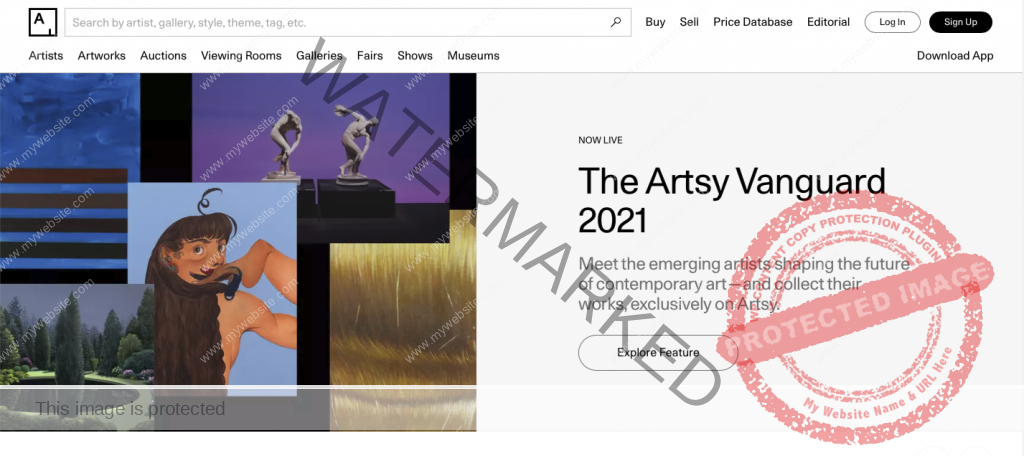 ARTSY (www.artsy.net) is the world's second largest art platform, behind Sotheby's and ahead of Christie's. With over 1 million verified buyers, ARTSY offers a unique opportunity to present artworks to the public and potential buyers. Only galleries are allowed to publish artworks on ARTSY.
With ARTBOX.PROJECTS, ARTUSNOW will present 6 artworks on ARTSY from 1 February  to 4 March 2023.
ARTUSNOW'S SERIE OF 6 DIGITAL PAINTINGS "MAYA"
The serie MAYA, composed by 6 digital paintings has been created by Artusnow in 2021 and has been selected by the jury of the ARTBOX.PROJECTS World 2.0 to be shown on ARTSY and SWISSARTEXPO 2022.
You can see these large format creations (100 x 150 cm and 100 x 200 cm) below: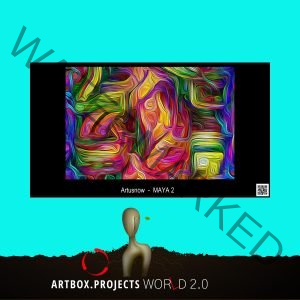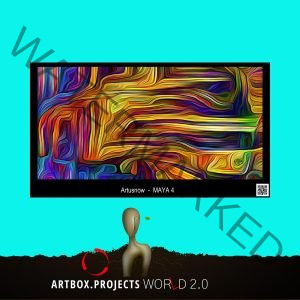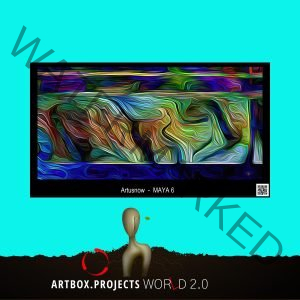 SWISSARTEXPO 24-28 August 2022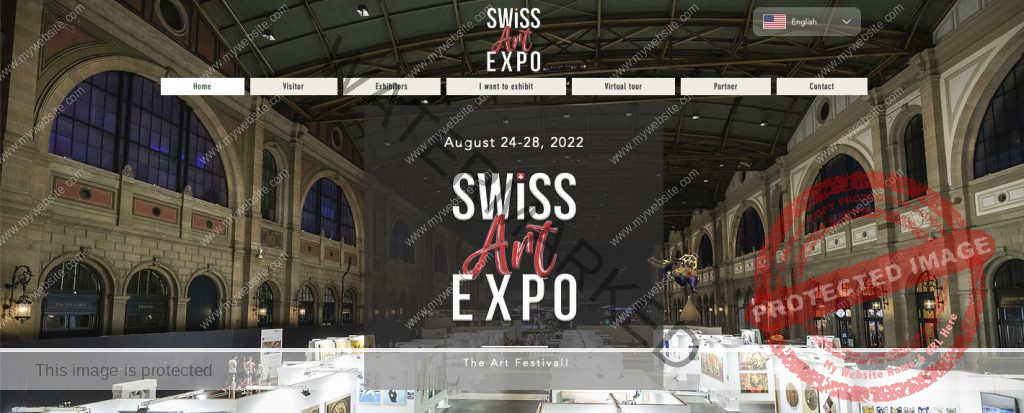 Artbox.Project Zürich is a collective exhibition of contemporary art at the SWISS ART EXPO in Zürich, Switzerland. This is a fascinating modern art show that uses new technologies to display art.
Artusnow will be part of the SWISS ART EXPO from 24 to 28 Agust 2022 through Artboxy. Artboxy (www.artboxy.com) is a new online art platform that will enable artists from Spring 2022 to digitally exhibit their art simply and easily worldwide in various Artboxy partner galleries.
The Artboxy art platform focuses entirely on providing a platform for emerging artists from all over the world and supporting them in their artistic activities. Therefore, ARTBOXY will sponsor original exhibition spaces for up to 20 artists at the SWISSARTEXPO 2022 (www.swissartexpo.com) !